Too long; didn't read
details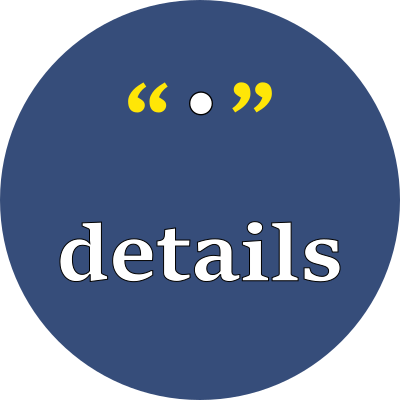 The details element keeps a long-winded passage hidden until the reader actively signals the intention to read it.
This keeps the user focused on the main point of the composition, keeping digressions, formal definitions, and excessively detailed material from loosing the readers attention.
Properties
open

Specifies that the full composition should initially be visible.
When

open

is omitted, the full composition is initially hidden.
Example
Complement
The summary element holds a short placeholder phrase for the hidden composition of a details element.