A portion of a composition
section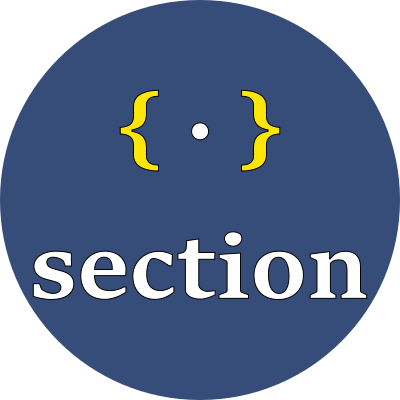 The section element is for authors to intentionally separate their writing into logical partitions.
Each section should be internally consistent, exploring related concepts or explaining a topic in detail.
Separate sections should be used to decompose an article into discrete units for the purpose of creating an outline and a table of contents. Use the "h1" through "h6" headers at the beginning of each section to facilitate this.
Example