Preformatted text
pre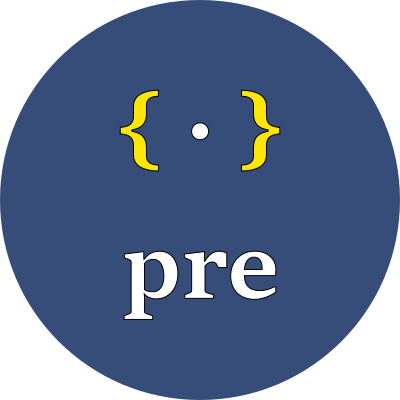 The pre element provides a mechanism to allow authors to intentionally disable the browser's automatic text layout algorithm.
The pre element honors the appearance of leading whitespace and line breaks in the writing.
Poets, mathematicians, software authors and others need a way to format text without relying on the concept of a paragraph. The pre element is the solution.
Example