Defining term
dt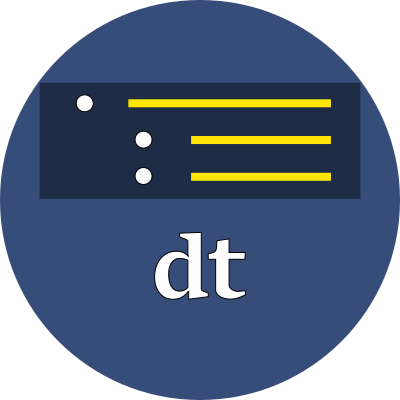 The dt element is used to identify a word as the target of a definition.
Example
Ancestor
The dl element is used assemble a collection of terms and definitions into a definition list.
Sibling
The dd element is used to provide a definition for a term or details about a term.