The document's true body
main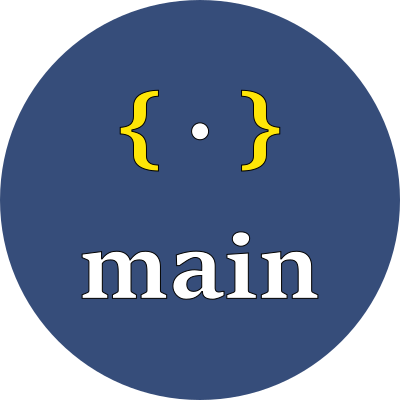 The main element is the container that holds the true body of the document.
In classic book publishing, this would be referred to as the "body", but for historical reasons the body element is used for a different purpose in HTML.
Example
Ancestor
The body element comprises all of the elements that control the layout and structure of a document, plus all of their subordinates.