First level header
h1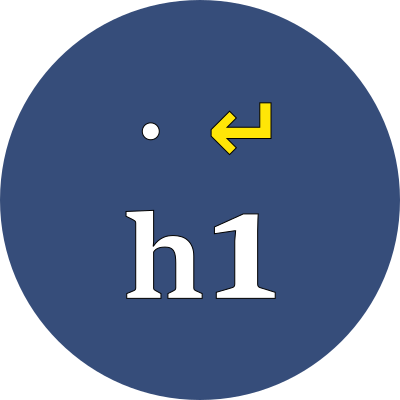 The h1 element is a header identifying the following paragraphs as being summary in nature, containing introductory material.
Objectives and abstracts are often preceded by an h1 element.
Chapters of a book are often introduced using an h1 element.
The elements h1 through h6 form a structural hierarchy for an article and may be used to build a table of contents.
Example