BLUE
PHRASE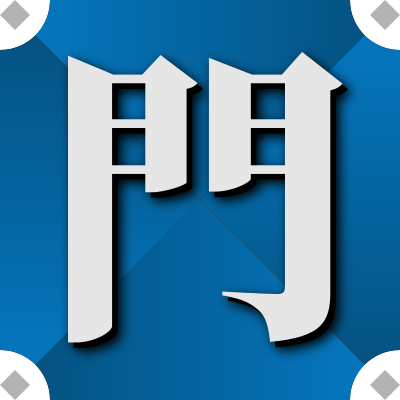 A computer language for solving problems related to reading, writing, and publishing.
A complete lossless expression of HTML
for declarative templating and content authoring.
Round-trip conversions from HTML to BLUEPHRASE retain their full fidelity.
Lossless Expression
of HTML
Use BLUEPHRASE anywhere you use HTML,
without all the fuss and clutter of tag soup.
Declare the structure, layout, and assembly of websites using templates with substitution variables.
Include common pieces into a document with simple declarations, or wrap templates within templates using BLUEPHRASE enclosures.
Write compositions with typographic instructions using semantic shorthand notation.
BLUEPHRASE shorthand notation gives authors the freedom to focus on clarity, keeping layout and styling as separate concerns.
Learn how to use BLUEPHRASE in 3 minutes.
Explore apps, components and plugins that use BLUEPHRASE.