Define new shorthand
shorthand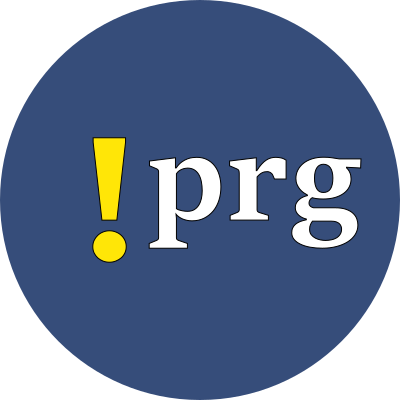 The "shorthand" pragma is used to define a custom shorthand symbol and its compiled long form.
Syntax
The syntax for the shorthand pragma consists of:
An exclamation point

!

The keyword

shorthand

A symbol attribute, specifying a single character which will be used as the new shorthand identifier.
A name attribute, specifying the name that will be emitted in place of the shorthand symbol when the document is compiled.
Examples
Here is what the shorthand pragma looks in a manuscript.
And here is its compiled output: