Include the contents of an external manuscript
include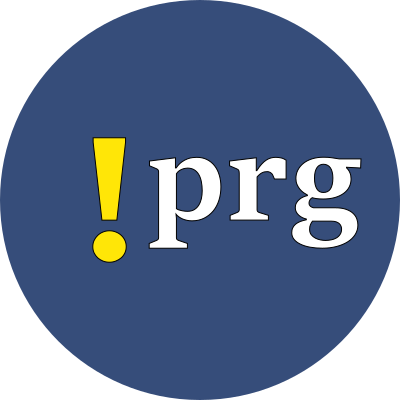 The "include" pragma is used to insert the contents of an external BLUE-PHRASE file into the manuscript.
Syntax
The syntax for the include pragma consists of:
An exclamation point

!

The keyword

include

A sourceref containing the name of the external manuscript to include.
The target may be an absolute path specifying the target from the file system's root, or a relative path, specifying the target using dot notation (.\filename.blue) or dot-dot notation (..\other-dir\filename.blue).
Examples
Here is what an include pragma looks like within the body of a manuscript.