Build an index from the marked topics
build-index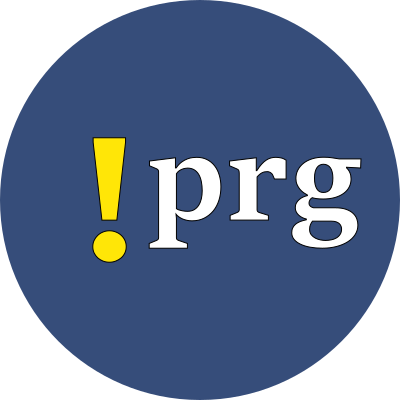 The "build-index" pragma is used to instruct the BLUE PROCESSOR to assemble the topics of manuscript indexmarks into a back-matter index.
Syntax
The syntax for the build-index pragma consists of:
An exclamation point

!

The keyword

build-index

A junctors attribute, (yes or no), to specify whether or not hyperlinks should be created from the body-matter topics to the built Index.
The default value for the junctors attribute is yes, which instructs the builder to create hyperlinks from the body-matter location to the built index. But regardless of the junctors setting, each topic in the back-matter will always be hyperlinked to the corresponding locations in the body-matter where they occurred.
Examples
Here is what a build-index pragma looks like within the body of a manuscript.
And here is the output created by the builder: